Skip to Content
Boarding Your Horse at Sundance Riding Stables
You and your friends can ride together at Sundance. We have stall and pasture boarding available. Pasture boarding is a large shared pasture with shelter available for your horse to get out of the weather. Our boarders have access to off-road trails through both woods and fields on our 200-acre site. In addition, you have access to a 100′ x 300′ indoor arena with an observation room, and two large outdoor corrals for working your horses. All Sundance Stable facilities are available to our boarders.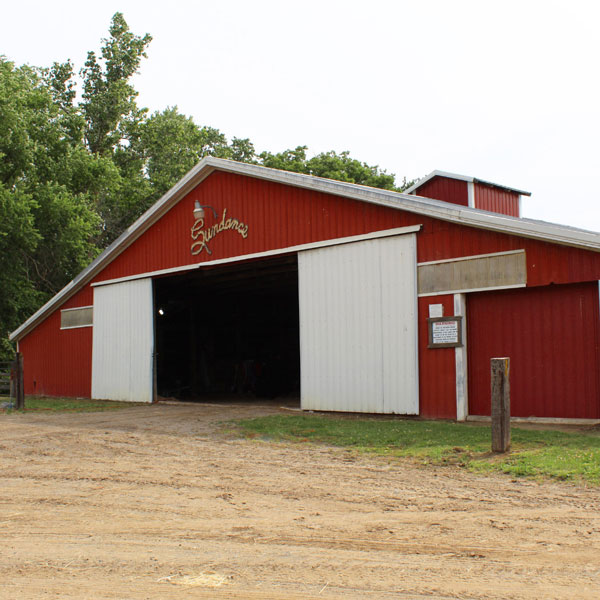 Boarding Rates
Stall: $450 (hay and grain fed twice daily & stalls cleaned daily)
Private Paddock: $400 (availability limited)
Pasture: $275 (round bales and leans to sheds)
Overnight Stall: $25/night
Catch Fee: $15
Prorated Stall Board: $6/day
Grain Upcharge: $75
All horses are dewormed every 60 days. Our boarding facility operates from 8:00 AM – 10:00 PM seven days a week.
Pasture Board Payments: $275
Stall Board Payments: $450
Prorated Stall Board: $6/day
Private Paddock Payments: $400
Catch Fee Payments: $15
Grain Upcharge: $75
Call Today to Reserve Your Trail Ride or Book Your Riding Lesson